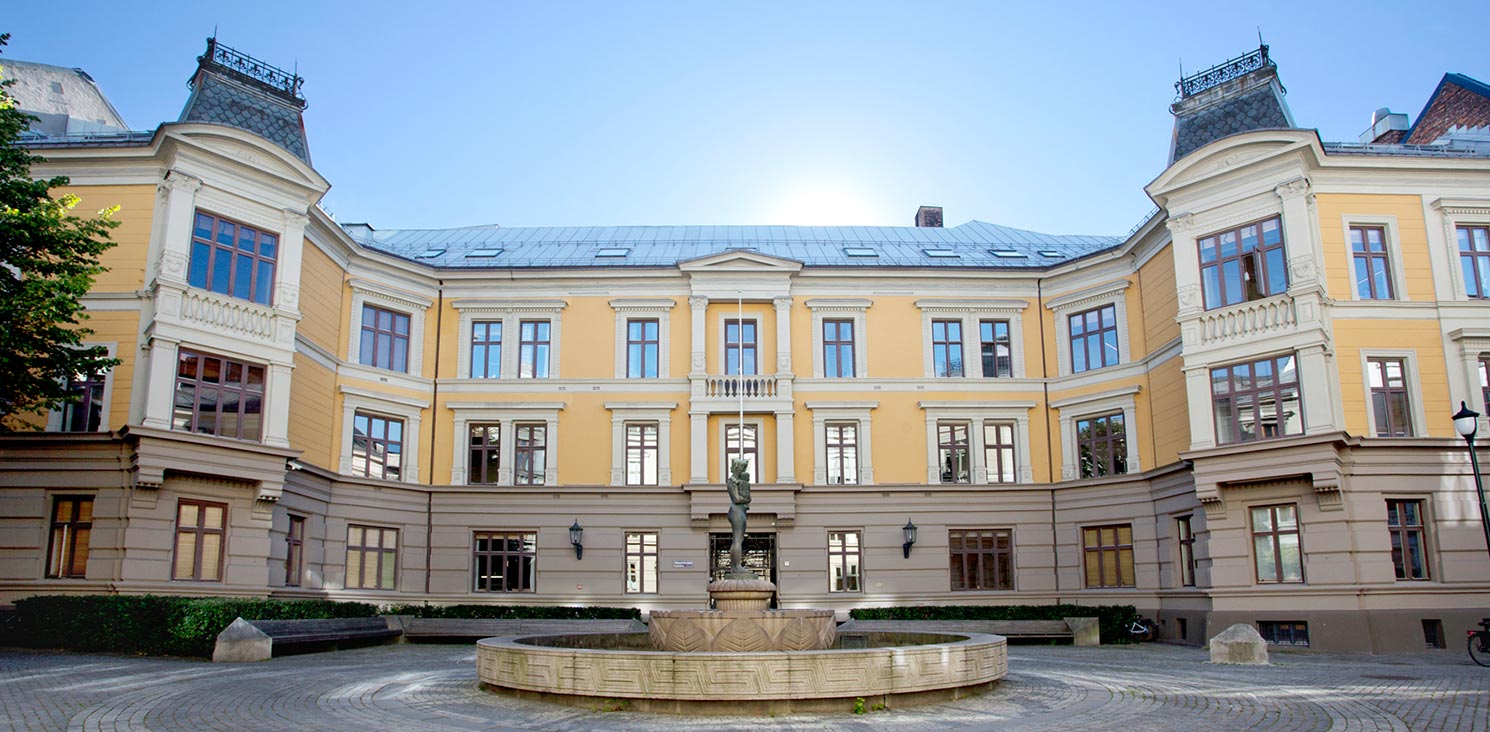 A Leading Academic Publisher
Scandinavian University Press (Universitetsforlaget) is an academic publisher developing and publishing high quality academic literature in the form of books, journals and digital services. We are in a prime position, and our writers are among the country's foremost within their fields.
Universitetsforlaget's primary goals are expressed by our vision; To leave a lasting impression on the knowledge society. This requires our publications to be meaningful and relevant. It also means that we are actively exploring new publishing channels. To leave a lasting impression, one that can withstand critical assessment and the test of time, Universitetsforlaget has to carefully select its areas of focus, in close collaboration with our authors, editors and other partners. We have to show attentiveness, originality, good judgement and a great deal of boldness. One of the results of this has been Juridika, our major digital investment in the field of law. Every year we publish around 160 new and revised book titles, and our backlist contains more than 1,700 titles. On our digital service, Idunn, you will find more than 80 journals, over 40,000 journal articles and book chapters, and a rapidly growing number of scientific books. All of these books, and half of the journals, are published with open access. This makes Universitetsforlaget the Nordic region's largest publisher of journals and open access publications. The impressions left by Universitetsforlaget, with its easily recognizable U logo, signify boldness, commitment, reflection and professionalism.
Universitetsforlaget is a future-oriented publisher with strong roots in the best of Norway's academic publishing tradition. These originate from two seperate places: One being Tønnes Andenæs, who founded Universitetsforlaget in 1950; The other dates back to 1982, when the publishing house Aschehoug bought the publisher Tanum-Norli making it an academic and textbook publisher, renamed Tano. Tano and parts of Universitetsforlaget merged in 2000. Since then, Universitetsforlaget, which is a subsidiary owned entrirely by Aschehoug, has had its offices at Sehesteds Plass in the centre of Oslo. Universitetsforlaget is managed by its Head of Publishing, Hege Gundersen.