Publish your journal with Idunn and Scandinavian University Press
Scandinavian University Press (Universitetsforlaget) collaborates with many of the leading research journals and academic communities in the Nordic countries. Together we disseminate high quality Nordic research to a Nordic and international audience.
Why publish your journal with us?
We offer your journal and authors the chance of working with a professional, committed, reflective and bold publisher with roots in the best of Norway's publishing tradition.
We place emphasis on quality at every level; from editorial project management and advice, language processing and proofreading, manuscript management in ScholarOne Manuscripts and publishing with Idunn; to international indexing and archiving. Our marketing team can ensure that your journal is recognized in both your professional sphere and beyond the borders of Norway and the Nordic countries.
We are here to help your journal
Are you wondering how your journal will meet the requirements of Plan S? Are you planning to start a new open access journal? Or are you looking for a more user-friendly and universally designed digital interface for your content?
Whether you are just starting out, or have a few years experience, or if your journal has been around for decades; we are happy to discuss where you want to take your journal and whether we can help you along the way. Get in touch!
Contact Us
---
Nils Ivar Lahlum
Editorial Manager for journals and open access. Responsible for health, social sciences and natural sciences
---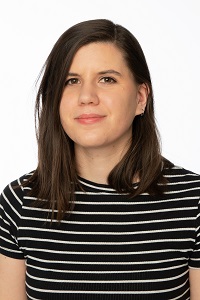 ---
---
Scandinavian University Press is member of: